INSTRUCTIONAL VIDEO WITH KONSTANTIN KOMAROV
This is a minimally edited video from the 2013 Konstantin Komarov Workshop focused on Systema Health practices. This workshop offers detailed drill progressions, principle theory, plus explanation of relevant anatomy and physiology. The Systema Health practices covered are at the core of daily exercises for developing a healthy body and calm psyche.
There is not a single one of us that is immune to the effects of stress and trauma. Everyone has need for daily stress management skills to improve the quality of our lives and the lives of the ones we love. At some point we all will experience the same challenges.
Acute injury


Unexpected illness

Chronic disease
Tension & High blood pressure

Body aches & Joint pains

Restricted range of motion
Poor sleep patterns

Weakened immune system

Anxiety & fatigue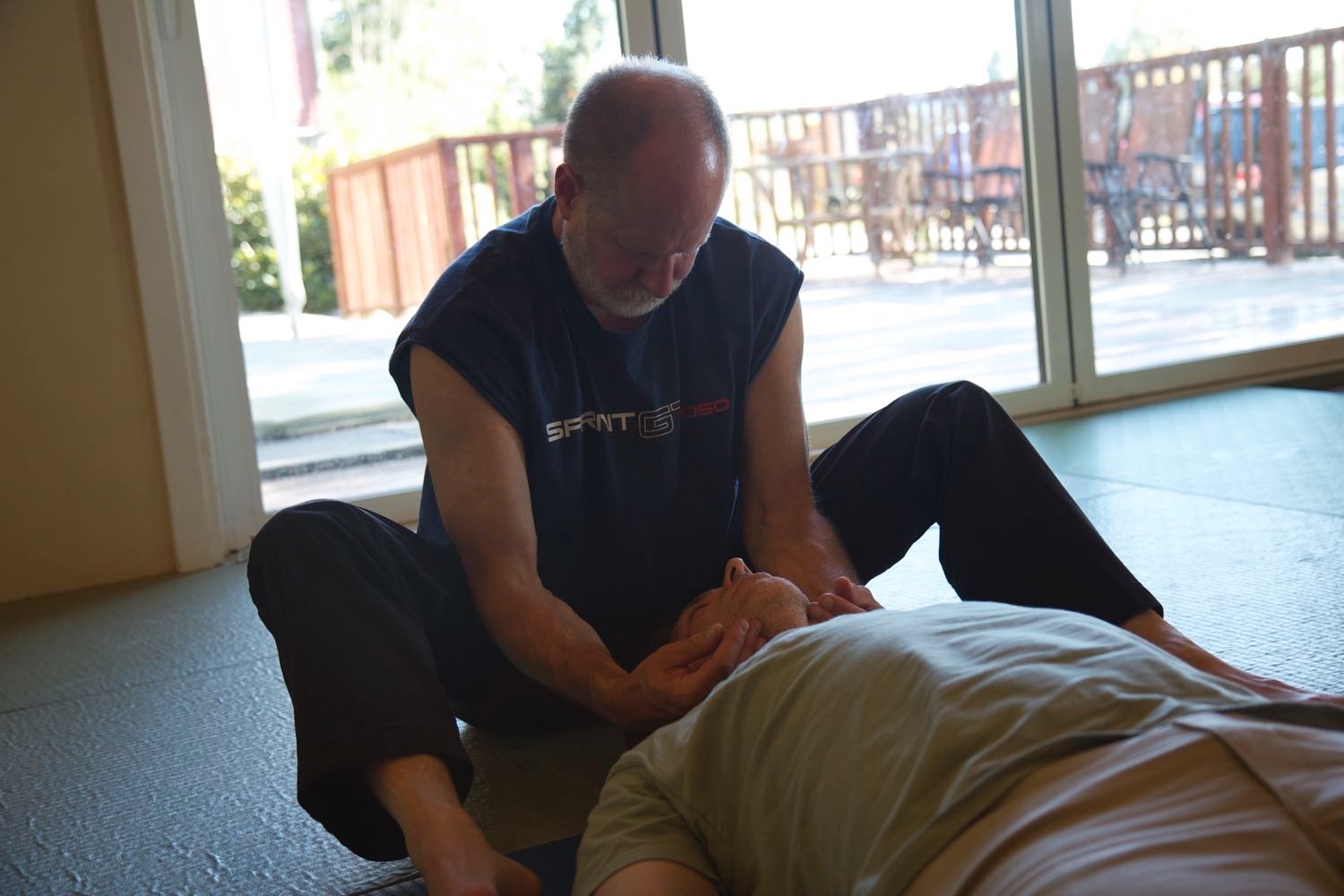 A HEALTHY BODY IS YOUR RIGHT AND RESPONSIBILITY
All of these can be managed through simple Massage and BreathWork drills. This Health Workshop offers a wealth of practical real world experience through its health, recovery, and rehabilitation practices. All of us can utilize these principles to improve our own health and help each other restore lost function.
Establishing a healthy balanced body and psyche, as your normal daily baseline, is our first goal. Once this functional foundation exists, you can easily apply the same principles to prepare, sustain, and recover from peak performance work loads. Massage and BreathWork practices promote overall wellness and peak performance in all areas of life.
This Health Workshop applies to all of us regardless of our current physical condition. Whether you are struggling with basic health, or training for peak physical or psychological performance, you will find a wealth of applicable knowledge.