New Years Priorities Not Resolutions by Kaizen Taki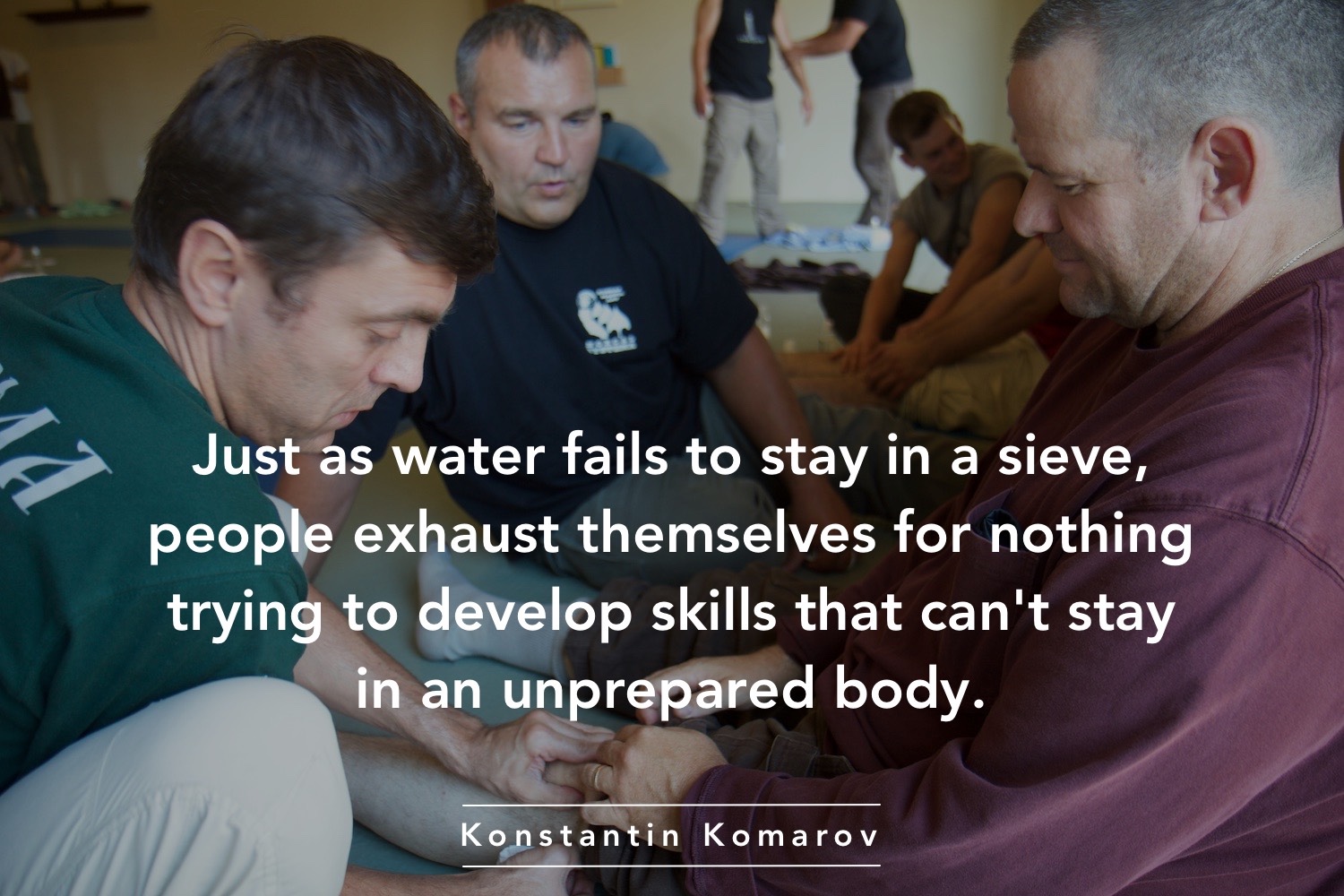 PRIORITIES NOT RESOLUTIONS
Happy New Year!



This year I encourage you NOT to make the typical superficial, and often short-lived resolutions. Instead it may be time to shift your priorities. Everyone has more to do then there is time available in the day. So rather than asking yourself what you have time for, you need to ask yourself: what are the priorities that you'll make time for?



Our health and the health of our loved ones should be one of our our top, if not THE top priority in our lives. Everything else is built on sustainable health. Nothing will disrupt you plans quicker then an injury or illness.


HEALTH IS BUILT ON CONSISTENCY AND PATIENCE
When it comes to your health there are no quick fixes or magic pills. Every piece of marketing out there would like you to believe otherwise - but it's all bullshit and we know it.


Health comes from consistency and patience, nothing else. A temporary surge in exercise or radical diet means nothing over the long haul. It's how we choose to live day-in and day-out that shapes us. Its what we do repeatedly for months and years that determines our health and the quality of our lives.
-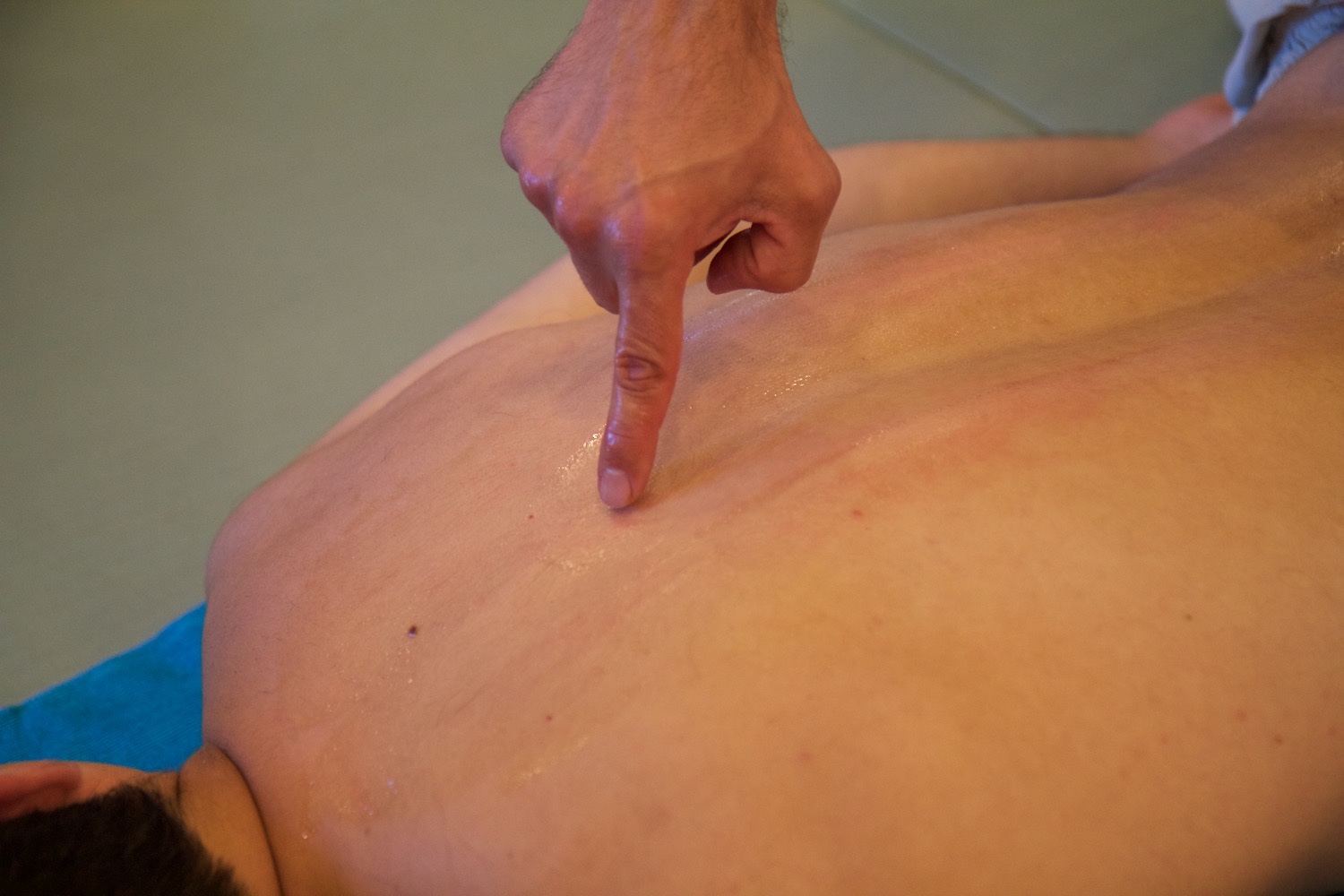 PREPARE THE BODY - STOP TRAINING ON TOP OF DYSFUNCTION
Unfortunately all to often we try to make changes and invest lots of time and effort into new exercises, but we don't get the desired results. Why?



It's because we don't back up and go deep enough. We want to start running, but never think to make the feet and legs healthy first. We want to lift weights overhead, but don't take the time to heal our spine and shoulders. We are attempting to add training on top of our dysfunctions. We need to stop fighting our unprepared bodies in our efforts to change.



CREATE NEW WAYS OF LIVING
I encourage you to slow down and make a priority out of healing and preparing your body for the life you want to live. If you have been neglecting yourself for years this will take time and patience. No quick fix will work. Real change comes from creating new ways of living day to day.



You'll need to build simple habits that focus on cleaning out and healing the body and psyche. It's amazing what can happen in 10-20 min if repeated on a consistent basis.

-
CONSISTENCY IS THE KEY
Start with one simple drill until it becomes a normal part of your day like brushing your teeth. Then add another. If you can incorporate 2-3 things on a daily basis, real change can and will happen.



A walking massage once in awhile doesn't do anything, not really. But a 15-20 min walking massage done 5 times per week for months and years can completely change your body and psyche. It will change you for the better.


5 DAYS PER WEEK CHALLENGE
Konstantin's Health Workshop is filled with simple drills like this that can help you heal and prepare your body for the life you want to live. I challenge you to have the patience and foresight to pick one drill that is important for your priorities and actually do it regularly.



See what happens if you do it 5 days this week. It may only be for 10-15 min, but do it. See how you feel. Then try two weeks, then a month, and so on. At first it's gonna sucks and probably be painful. Go slow and be kind to yourself. But if you actually do it consistently, I guarantee it will be much better in 6 months, and completely different in a year.



Ideally if you can do it every day great. Reality is 5 days a week is good. If you miss a day and it's 4 at least your doing it more days then not each week. You need that kind of consistency to heal your neglected body.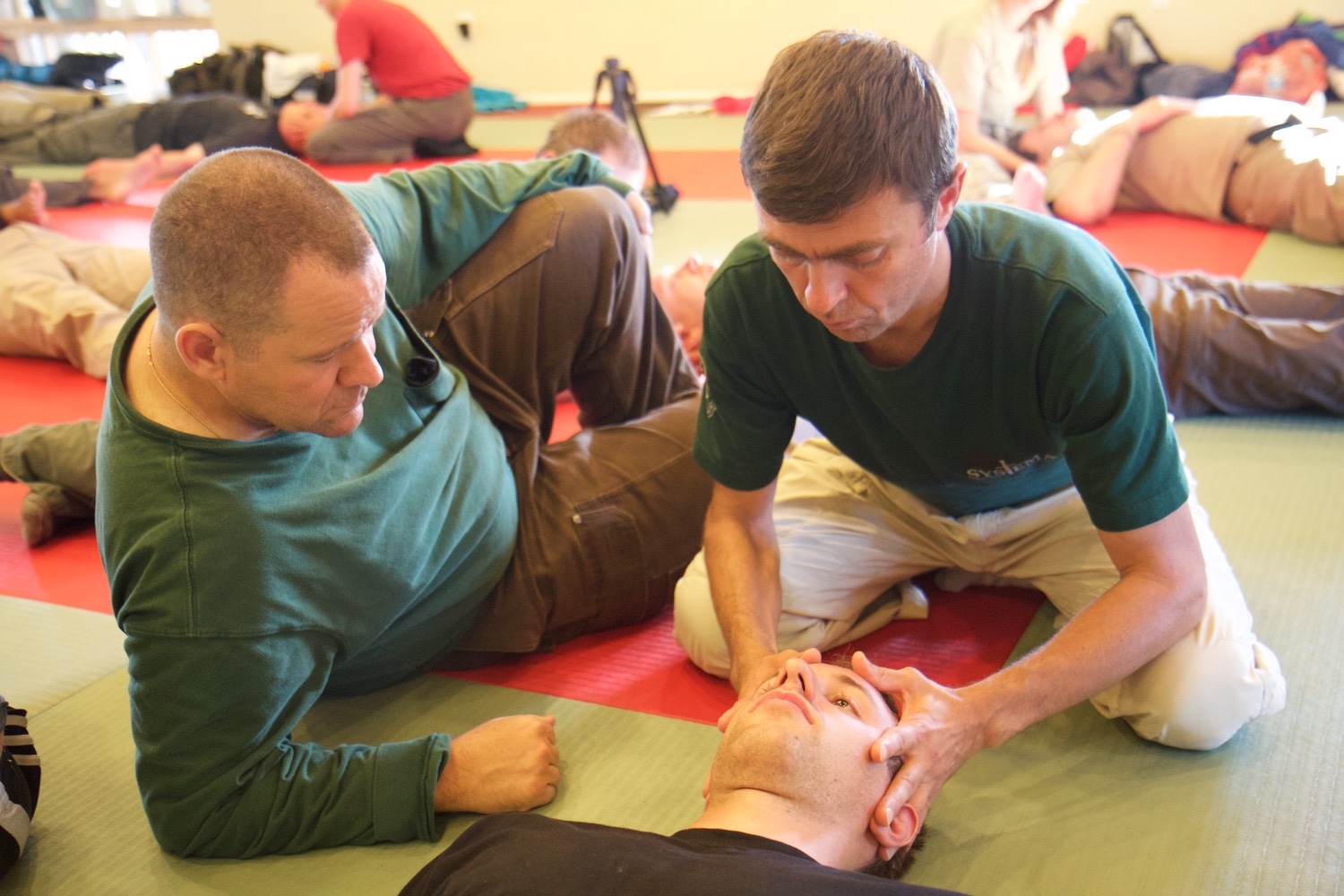 DO IT FOR THEM IF NOT YOURSELF
Most of the drills Konstantin shares are done with a partner. All of the principles can be applied to self massage using soft rollers, balls, and other tools.



But I encourage you to apply this work regularly with family and friends. It not only brings you closer together but provide accountability to stay consistent.



It's much easier to skip out on yourself, harder to blow off the massage your spouse or best friend is counting on.


ITS TIME TO SET YOUR PRIORITIES
Remember real change comes from creating new ways of living day to day. If you repeated today everyday for a year, where would you be? What would your priorities need to be today, to become the person you want to be a year from now?



Only you can answer that question and only you can do the work. Forget the quick resolutions, instead step up and set new priorities for your health. Konstantin's Health Workshop gives you tools to help you do just that. Get the course now and get started on the new year and the new you.



Good Luck and Happy New Year.